Different proteins for different health benefits – CONFERENCE – LUNCHEON, 26.2.2018 11h30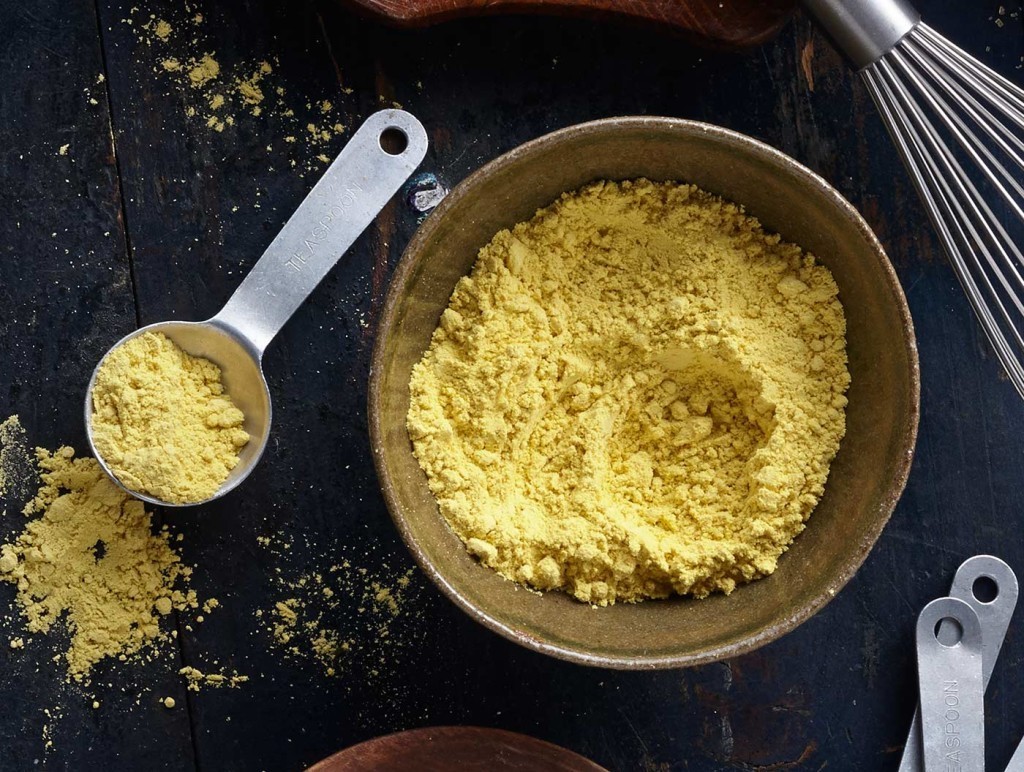 Monday 26th February 2018 – Fairmont le Montreux Palace – 11h30
Mrs. Mine Uran – CEO, Alver Golden Chlorella
introduction de la conférencière par Mme Françoise Tomov – en français
conference in English – Q & A in French/English
Mine Uran, a world-renowned authority on proteins, started Alver in September 2016 having identified an opportunity in the market for products that are genuinely healthy – rich in protein, vitamins, minerals and lipids – and that provide a plant-based sustainable source of protein. Having spent years reviewing all the sources of protein, from animal and plant, she has come to the conclusion that Golden Chlorella TM is the protein and wonder ingredient consumers have been waiting for. Alver is the world's first company to produce everyday foods with the nutrient dense Golden Chlorella TM.
Alver Golden Chlorella S.A. is a Swiss company that is addressing the growing demand for tasty low impact, high protein foods by developing a range of healthy, tasty and sustainable foods with the micro-algae Golden Chlorella. Alver's award winning product is truly unique and innovative because of its neutral taste and lovely golden color. This has been achieved through a sustainable fermentation process.
Different proteins for different health benefits
Proteins perform a vast array of functions within human body. Proteins are assembled from 20 amino acids. Some amino acids cannot be made by the body. As a result, they must come from food. Different protein sources have different amino acid profile therefore different health benefits. In this speech, the amino acid structure and benefits of different protein sources will be explained to facilitate choice of the best protein source.
Registration: http://www.mib-club.ch/programme/next-event/