For our Chinese community in Montreux-Vevey: THE VOICES OF SPRING NATIONAL CHINA CHORUS IN MONTREUX!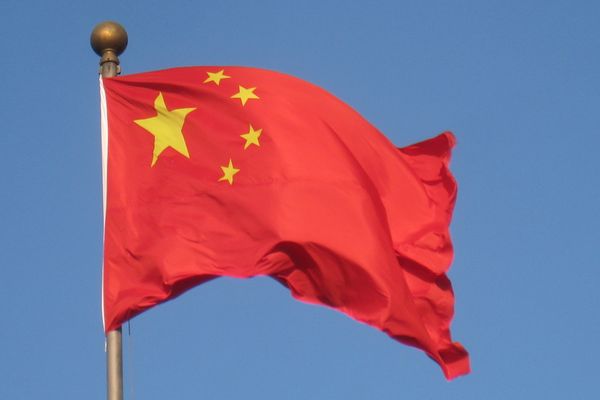 Le 52ème Montreux Choral Festival a l'honneur et le plaisir de recevoir, dans le cadre des relations étroites de jumelage entre notre ville de Montreux et Beijing, l'exceptionnel choeur chinois "The Voices of Spring Philaharmonic National China Chorus of Beijing".
Cette extraordinaire formation se produira dans le cadre de l'ouverture du Montreux Choral Festival le 31 mars dès 14h00 sur la place du marché, sur une grande scène
Concerts gratuits
Repas chauds-boissons sous le marché couvert
Bien-entendu, ce choeur de très haute qualité se présentera également dans le cadre des compétitions chorales des 1er et 2 avril à Vevey et Montreux, ainsi que le gala de cloture du 2 avril à l'Auditorium Stravinski.
Billetterie: www.saisonculturelle.ch/spectacles/52e-montreux-choral-festival/
Video: http://v.youku.com/v_show/id_XMTQ0NDA5NTI3Ng==.html